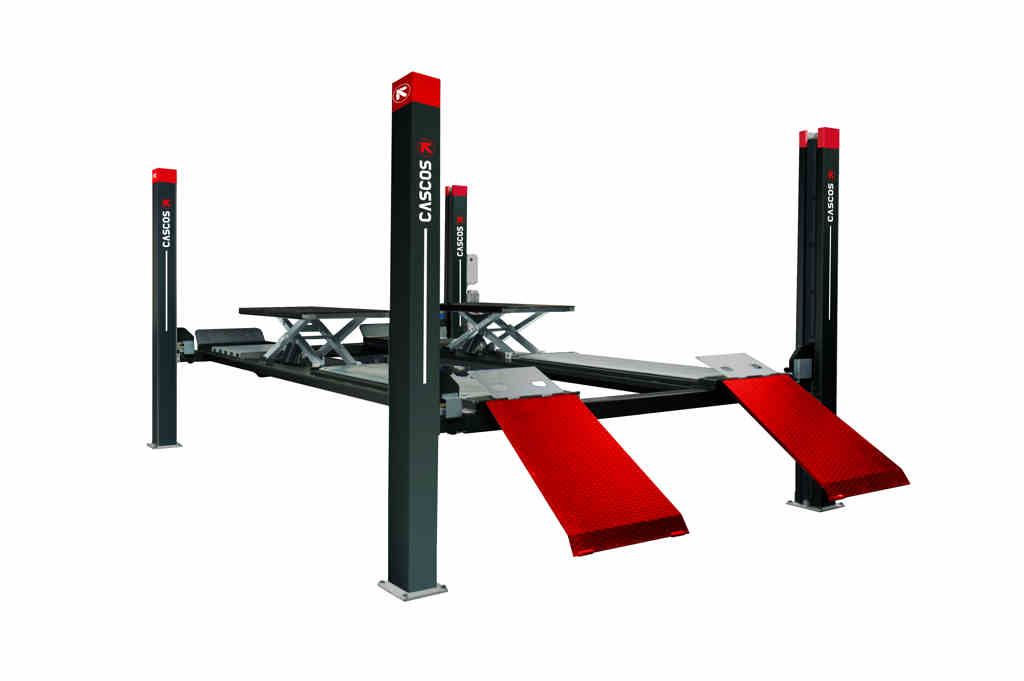 Introduction
When it comes to finding the best garage equipment supplier in Ireland, one name stands out – Equipco Ireland. With a stellar reputation, a wide range of high-quality products, and exceptional customer service, Equipco Ireland has earned its place as the top choice for mechanics, workshop owners, and automotive professionals across the country. In this blog post, we will explore the reasons why Equipco Ireland is the best garage equipment supplier, highlighting the advantages that set them apart and make them a preferred partner for businesses in the automotive industry.
Extensive Range of Premium Products
Equipco Ireland takes pride in offering an extensive range of premium garage equipment. From state-of-the-art diagnostic tools to hydraulic lifts, tire changers, wheel balancers, and more, they provide everything a modern workshop needs to operate efficiently and deliver top-notch services. Their diverse product lineup ensures that mechanics in Ireland have access to the latest and most advanced equipment to enhance their workflow and boost productivity.
Trusted Brands and Superior Quality
As the best garage equipment supplier in Ireland, Equipco Ireland only deals with trusted brands known for their superior quality. By partnering with reputable manufacturers, they guarantee that every product they offer is built to last, reliable, and meets the highest industry standards. This commitment to quality ensures that their customers receive long-lasting, top-performing equipment for their workshops.
Tailored Solutions for Your Needs
Equipco Ireland understands that each workshop has unique requirements and budget considerations. As a result, they provide tailored solutions that cater to individual needs. Whether it's a small independent garage or a large-scale automotive center, they can help design and equip the perfect setup that maximizes efficiency and optimizes workflow, ensuring that every client gets precisely what they need to succeed.
Exceptional Customer Service
Customer service is at the core of Equipco Ireland's business philosophy. Their team of experts is dedicated to providing outstanding support to their customers throughout the buying process and beyond. Whether it's offering professional advice, answering queries, or providing technical assistance, their customer service team is always ready to go the extra mile to ensure a seamless and pleasant experience for all their clients.
Efficient Delivery and Installation
Equipco Ireland understands the urgency of getting your garage equipment up and running as soon as possible. They offer efficient delivery and installation services, ensuring that your workshop can start benefiting from the new equipment without unnecessary delays. Their installation team ensures that every piece of equipment is set up correctly and ready for immediate use.
Commitment to Ongoing Support
Unlike some suppliers, Equipco Ireland's dedication to their customers does not end with the sale. They believe in long-term partnerships and offer ongoing support for all their products. Whether it's servicing, maintenance, or providing updates on the latest advancements, they ensure that your equipment operates at peak performance throughout its lifecycle.
Conclusion
When it comes to choosing a garage equipment supplier in Ireland, Equipco Ireland stands out as the best choice. With their extensive range of premium products, dedication to superior quality, tailored solutions, exceptional customer service, efficient delivery, and ongoing support, they have earned the trust and admiration of mechanics and workshop owners across the country. By partnering with Equipco Ireland, you can equip your garage with the finest tools and equipment available, ensuring that your business operates at its best and stays ahead in the ever-evolving automotive industry.