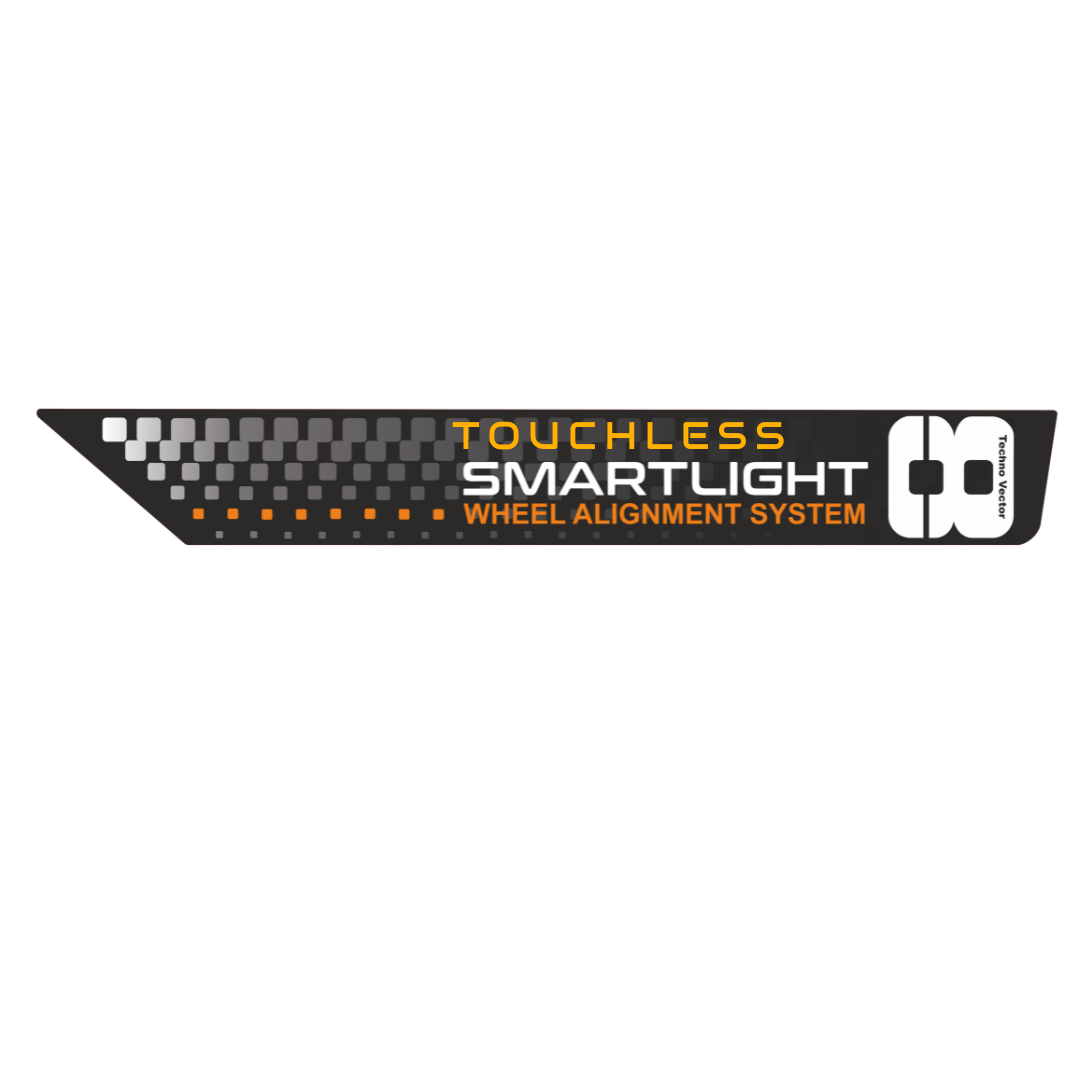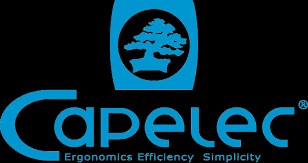 Your Garage & Test Equipment Partner
Equipco Ireland leads the way in innovation in garage equipment and vehicle testing equipment. Our quality equipment  brands and aftersales service give you  a hassle free and highly profitable workshop. We supply everything from a basic 2 post lift, through to tyre tread scanners, 3D wheel alignment systems, touchless alignment systems, vehicle diagnostics, full vehicle test lanes,  tyre equipment and everything in between. To make sure you get the most of your new equipment, our technicians give you full training and support throughout the life of your investment. We are aiming to make the workshop a simpler and more effective place for your technicians and sales staff with the latest technologies and software in garage equipment 
Consultation & Planning
We can design your new workshop to scale through our 3D workshop design software, ensuring that you are maximising your space to its full potential.
Finance 
We provide up to 100% Finance through our finance partners over 12 to 60 months, making it easier to calculate your monthly targets.
Service
Our GEA certified engineers provide a full installation, commissioning and aftersales service throughout the island of Ireland. You are in safe hands with Equipco
We have always used Equipco due to their excellent service and quality products
We can Always rely on Equipco to give us the best service & advice
From workshop planning and 3D design, through to delivery, installation and training, Equipco Managed all on time and on Budget. Highly recommended 
We love to listen and we are eagerly waiting to talk to you regarding your project. Get in touch with us if you have any queries and we will get back to you as soon as possible.
Address
UNit 34/1, Block 503, Greenogue Business Park, Rtahcoole, Co Dublin